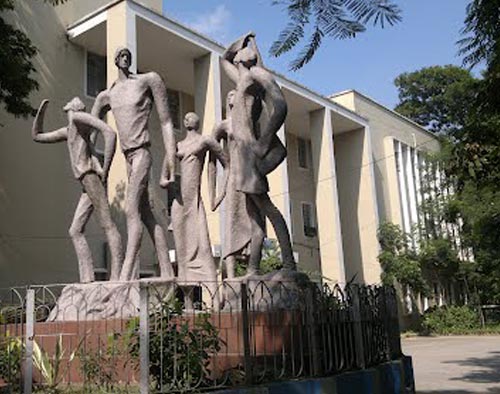 About Us
This Department was inducted to the Arts Faculty of Jadavpur University in the year 1964 and till 1984, it conducted only B. Lib. and Inf. Science Course of one-year duration from 1985 onwards, the Department started a full time Masters Degree course and M. Lib & Inf. Science (Digital Library) is offered as an evening course of 2 years duration.
Departmental Publication:
A peer reviewed bi-annual journal of Library & Information Science in English devoted to the publication of original developments in the research and practice of information management and information science published by Department of Library & Information Science, Jadavpur University since 1967, indexed in Indian Library Science Abstracts (ILSA) and other indexing journals.
Editor-in-Chief: Prof. Udayan Bhattacharya
Email:
ubhattacharyya@libsc.jdvu.ac.in
||
udayanbhattacharya1967@hotmail.com
Board of Editors:
Click Here
Instruction to Author:
Click Here
Ethical Policy: Articles are filtered by plagiarism software
Current Issue:
Archives: